ESTABLISHED IN 1995
ARMEFTIS PARTNERS
OFFERING INDEPENDENT COUNSELING
IN THE FIELD OF ARCHITECTURE
IN CYPRUS AND ABROAD
We are a team of contemporary architects and designers, based in cyprus and working across the globe.
Our projects tell a story. Each of which is inspired and shaped by the elements around us; by the curves of the waves and the healing power of the sun.
We collaborate with numerous partners to create projects that are multifaceted and rich in creativity and purpose.
Everything we do is underpinned by a methodical process which helps us deliver to an impeccably high standard, on time and within budget.
RIGOROUS PROCESSES
INFORMED BY SURROUNDINGS
Our architecture is contemporary first and foremost. It doesn't have to commit to one style but has an open and creative approach that champions creativity within the necessities of function and form.
Although form is inherent in how we work, we start with function and use. It's fundamental that our spaces are usable, enjoyable and relaxing for the end user and aren't simply something nice to look at. By ensuring that function drives our design, our process is streamlined and thoughtful.
Our designs are deeply connected to the natural environment. As our local environment is blessed with sea and sun, we always consider how our spaces can nurture and take advantage of the elements. This can affect design in a number of ways, like building around a sea view or emphasising the wealth of light in a space.
STATE OF THE ART DESIGN IN ACCORDANCE
WITH IMPLEMENTATIONS OF TECHNOLOGICAL
AND SCIENTIFIC ADVANCEMENTS
We don't have a set-in stone style that is applied to every project regardless of brief. We listen, think and respond in a way that is tailored to the intricacies of the project. It's not about our ego as a practice, but what will fulfil the brief and make the client happy.
Our work inspires people to explore. Each project has a constant and enduring sense of discovery – whether it's seeing a space from a new perspective or noticing a new design detail, the users are continually inspired by our spaces.
Our clients value us for our fast, efficient, and high quality way of working. Our process is rigorous, and every member of our team embodies this methodical way of working. This doesn't stifle creativity, it structures it; giving us streamlined and effective ways of creative beautiful spaces on time and to budget.
Our firm has taken part and has been distinguished in numerous architectural competitions and exhibitions in european scale with award winning architecture.
BIGSEE ARCHITECTURE AWARD
MIES VAN DER ROHE EU PRIZE (REPRESENTATION)
MIES VAN DER ROHE EU PRIZE (REPRESENTATION)
MASTERPLAN FOR THE LANITEIA SCHOOLS IN LIMASSOL
MIES VAN DER ROHE EU PRIZE (REPRESENTATION)
VENICE BIENNALE REPRESENTATION
PIRILIDES OFFICE BUILDING
NATIONAL ARCHITECTURE AWARD
URBAN DESIGN IN MESA YITONIA
SOCIAL ACTIVITY BUILDINGS IN UNIVERSITY OF CYPRUS
Our team is headed by capable professionals, with a multitude of skills in regards to experience and expertise.
YIANNIS ARMEFTIS
FOUNDING PARTNER
GIORGOS KALLIS
PARTNER ARCHITECT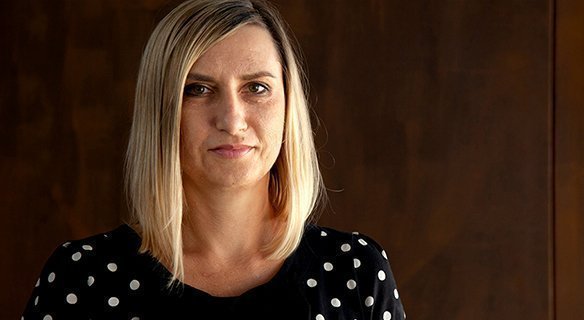 IVONA CONSTANTINOU
PARTNER ARCHITECT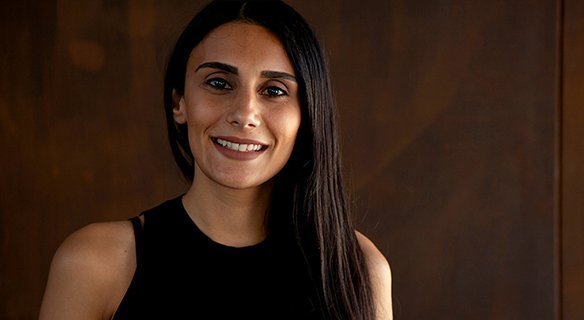 IFIGENIA LAMPROU
PARTNER ARCHITECT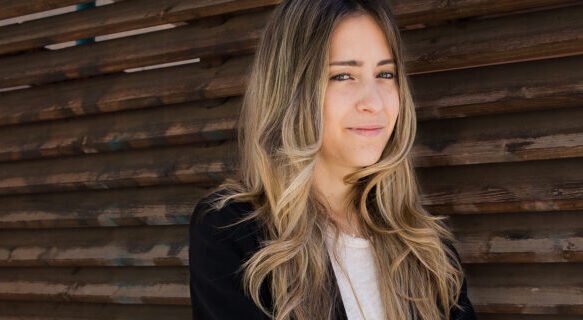 DEPY CHARALAMPIDOU
AREA MANAGER
GREECE AND DACH REGION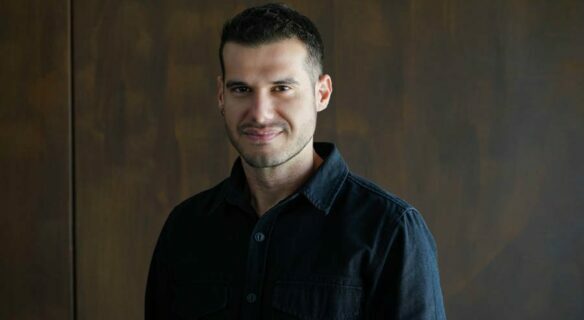 STEFANOS KYPRIANOU
SENIOR ARCHITECT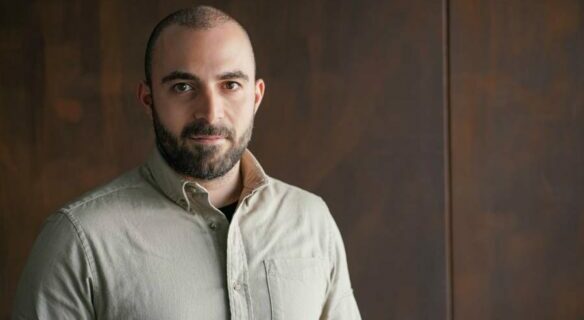 ANTONIOS ZENONOS
ARCHITECT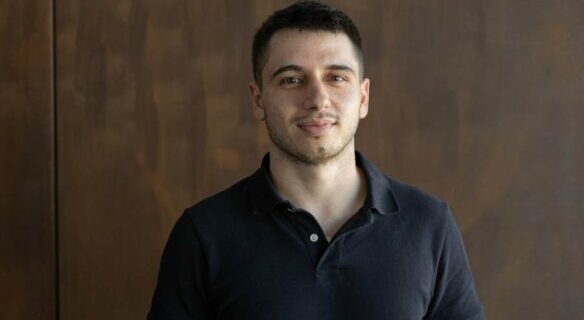 CHRISTOS SIAKALLIS
ARCHITECT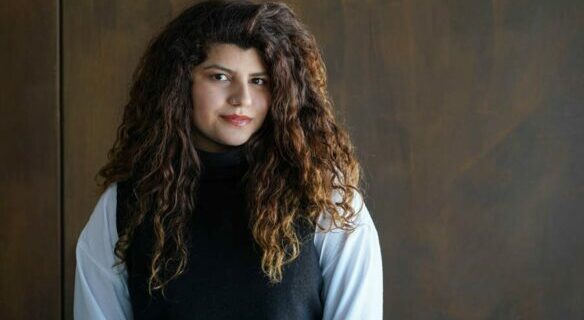 PAVLINA KOLOKOTRONI
ARCHITECT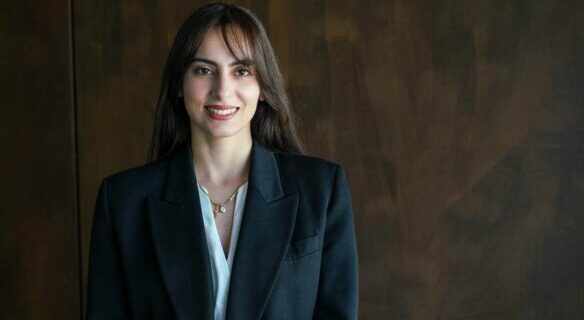 NATALY LIASSI
ARCHITECT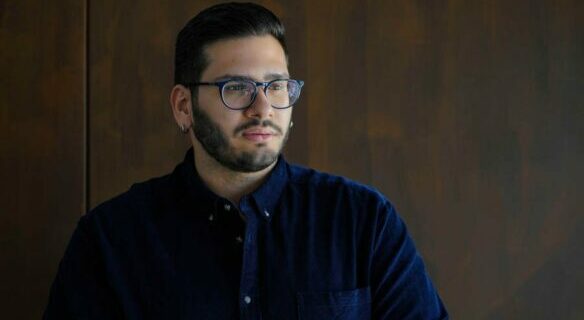 YIANNOS PAVLIDES
ARCHITECT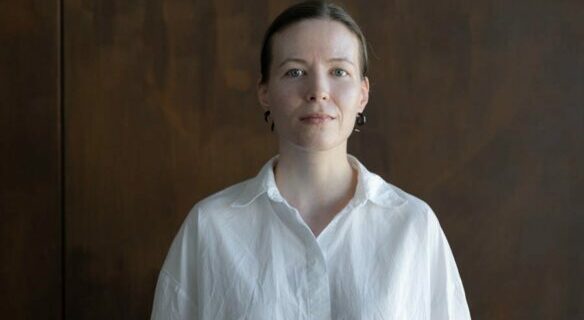 ANASTASIA GENETHLIOU
ARCHITECT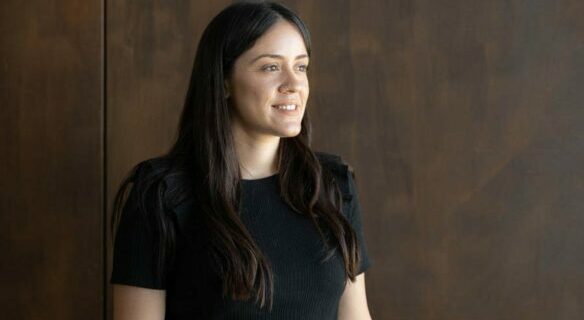 JOSEPHINA HADJIGEORGIOU
ARCHITECT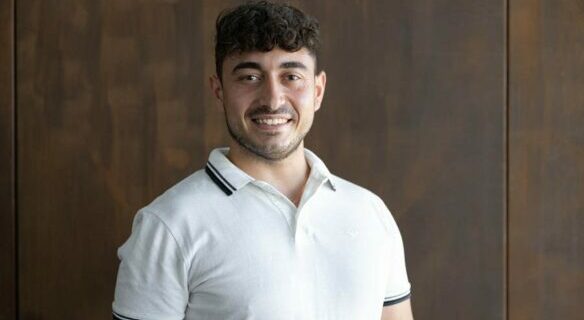 THEMIS PANAGIOTOU
ARCHITECT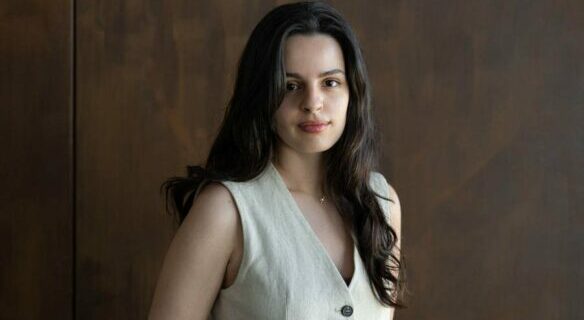 DIMITRA BITINI
ARCHITECT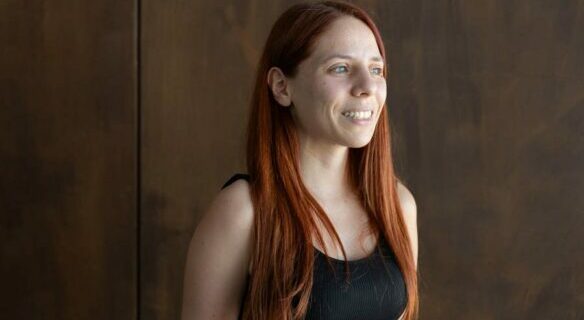 ELLI LEKATSA
ARCHITECT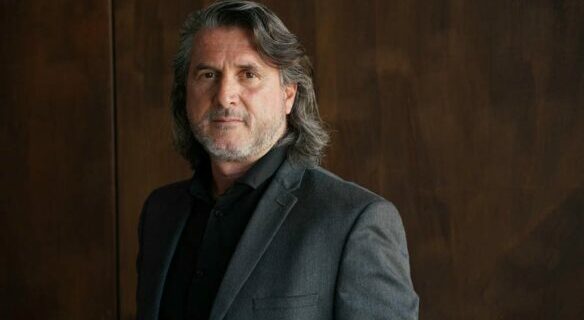 IOSIF IOSIF
SENIOR PROJECT ENGINEER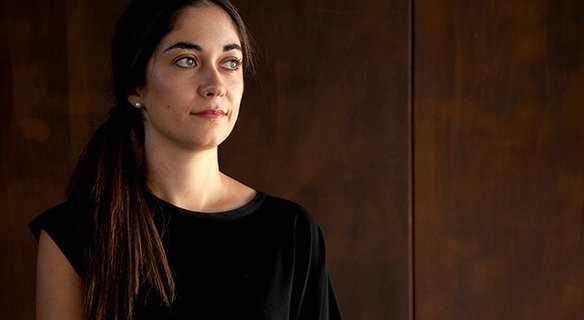 ATHINA MENTESIDOU
PROJECT ARCHITECT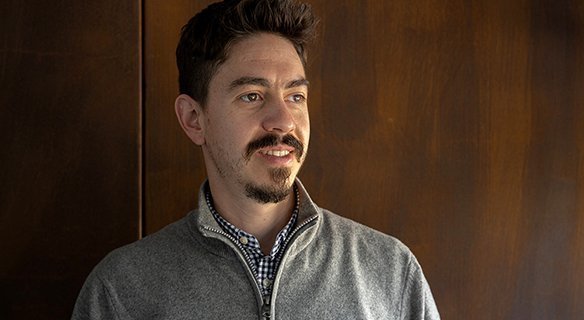 GEORGE VASILAKIS
PROJECT ARCHITECT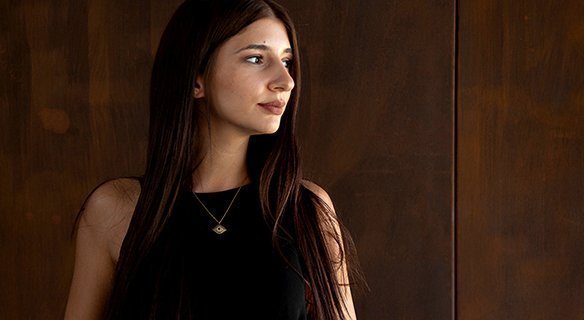 ZOE TSATOURIAN
ADMINISTRATION OFFICER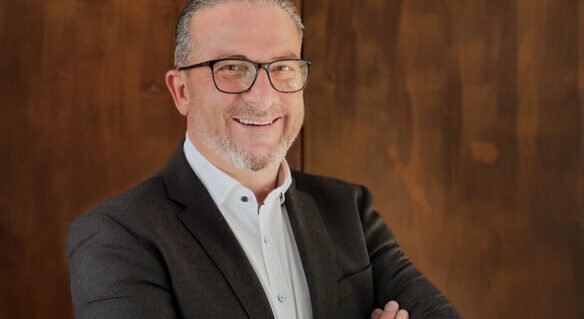 COSTAS CONSTANTINOU
MARKETING AND PUBLIC
RELATIONS MANAGER